Best Baby Products
Last Updated:
May 2, 2016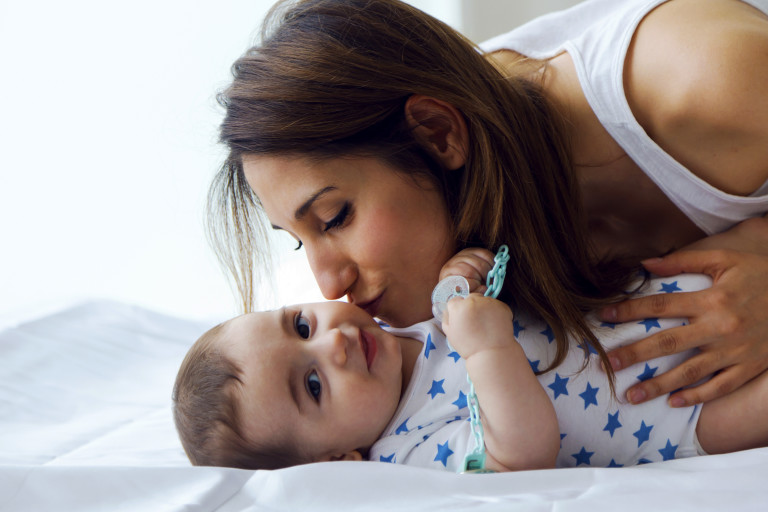 The world of baby gear can be overwhelming and confusing for expectant parents. How many baby clothes do you really need? What the heck is a layette? Why does everything from wipes to bottles to your baby's bath water need to be the perfect temperature?
At BabyList we know that every family is unique and needs different things. We've talked to thousands of parents about the products they love in order to gather the best baby products out there along with tips and practices for making life as a parent easier.
As you start building your registry, explore Baby Registry 101 to get the rundown on what you need–and what you can probably skip. As you learn more about what you'll need, check out our Guides to help you determine the right car seat, stroller, high chair, and more for your family.
And remember: you've got this!